Hello all! Sorry for my absence from the WordPress reader, I've been super busy finishing up school. I won't have as much going on so I'll be able to be more active. Yay! So here's what's up.
This was created by Shay.
What I'm Eating
Not healthy things, that's for damn sure. I've been trying to make the most of my last free periods over lunch and getting food since I won't be able to do that next year. Some of my frequents have been Dunkin' Donuts for coffee/donuts and Wendy's.
What I'm Reminiscing About
I was playing in the band for the seniors graduation so I've been reflecting on my time in school and it's weird how far I've come.
What I'm Loving
The weather here has been the perfect 70-80 degrees. I hate the 90 degree weather and humidity.
What I've Been Up To
I've been sick and studying for finals, so nothing too interesting. My last day of school was today and I had to play in the band for the class of 2017's graduation.
What I'm Dreading
Because I was sick, I missed the SATs so I have to take them again in August. Yay for me.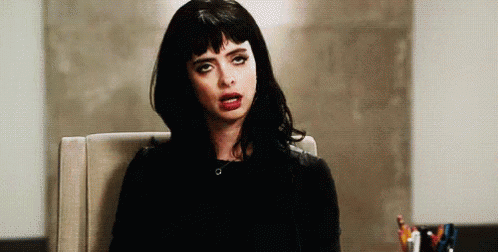 What I'm Working On
As far as blogging goes, I'm almost caught up with awards and am going to restart my makeup collection series with swatches this time. I've also been doing some other random posts so look out for those.
What I'm Excited About
Summer! I'm so relieved to be done with junior year and I can't wait to be a senior (maybe I already am?? idk).
What I'm Watching
My mom and I just finished rewatching Game of Thrones in anticipation for season 7 in July. SO PUMPED. Also, I'll definitely be watching the new season of Orange is the New Black.
What I'm Listening To
A lot of mainstream stuff. "Something Just Like This" and "Bad Liar" have been in my head lately.
What I'm Wearing
I just got a bunch of new stuff from Hot Topic and American Eagle (look out for a haul post) so I'm wearing that. Mostly t-shirts and shorts.
What I'm Doing This Weekend
I'm working both Saturday and Sunday, but my aunt is supposedly coming. My sister is now sick so that might be cancelled but we shall see.
What I'm Looking Forward To Next Month
I'm looking forward to the trips my mom is planning, since we haven't seen some of my family since summer/early fall last year and I want to go to Boston/New York City.
What Else is New
Not much really, but I'll keep you updated.
Thanks for reading!
xx, Hannah