A FAVORITE ACTOR
Tom Hanks
Forrest Gump, Castaway, Sully, Toy Story, You've Got Mail, Apollo 13, A League of Their Own. Need I say more?
Honorable Mentions: Robin Williams, Alan Rickman, Robert Downey Jr., Matt Damon, Bill Murray
A FAVORITE ACTRESS
Emma Watson
She's such a sweet, down-to-earth person and a great role model who I look up to.
Honorable Mentions: Anna Kendrick, Jennifer Lawrence, Charlize Theron, Meryl Streep
AN OVERRATED MOVIE
American Beauty
I know it's supposed to be some sort of witty, dark comedy but I thought it was weird. I dunno, it didn't do anything for me.
AN UNDERRATED MOVIE
Hercules
It's a cute family movie that never seems to get any recognition.
A FAVORITE CHARACTER FROM ANY MOVIE
How am I supposed to pick just one? That's just mean.
Han Solo
Star Wars Films
Doc Brown
Back to the Future Trilogy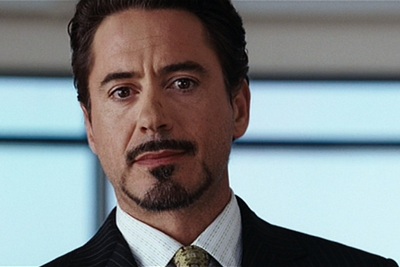 Tony Stark/Iron Man
Iron Man and Avengers Movies
Princess Jasmine
Aladdin Movies
Puss In Boots
Shrek Movies
….and many, many more.
A FAVORITE VILLAIN
The Joker
Suicide Squad
I haven't seen other Batman movies, but I took an immediate liking to The Joker in Suicide Squad (which is weird because I'm not one to like villains in superhero/fantasy movies).
A FAVORITE HERO
Katniss Everdeen
The Hunger Games Series
She's a strong protagonist who brought down an entire corrupted government. Pretty damn cool.
A MOVIE THAT IS A GUILTY PLEASURE
White Chicks
It's so dumb because they look so fake, but god it's so funny.
A FAVORITE CLASSIC MOVIE
The Wizard of Oz
I saw this as kid and watched it on repeat. Follow the yellow brick road.
A FAVORITE FRIENDSHIP IN A MOVIE
Lilo & Stitch
I love the unlikely/opposites attract relationships and this movie is so cute.
A FAVORITE REMAKE

Ghostbusters
While nothing replaces the original, I loved this one. It's hilarious and has Chris Hemsworth. What more could you want?
A LEAST FAVORITE MOVIE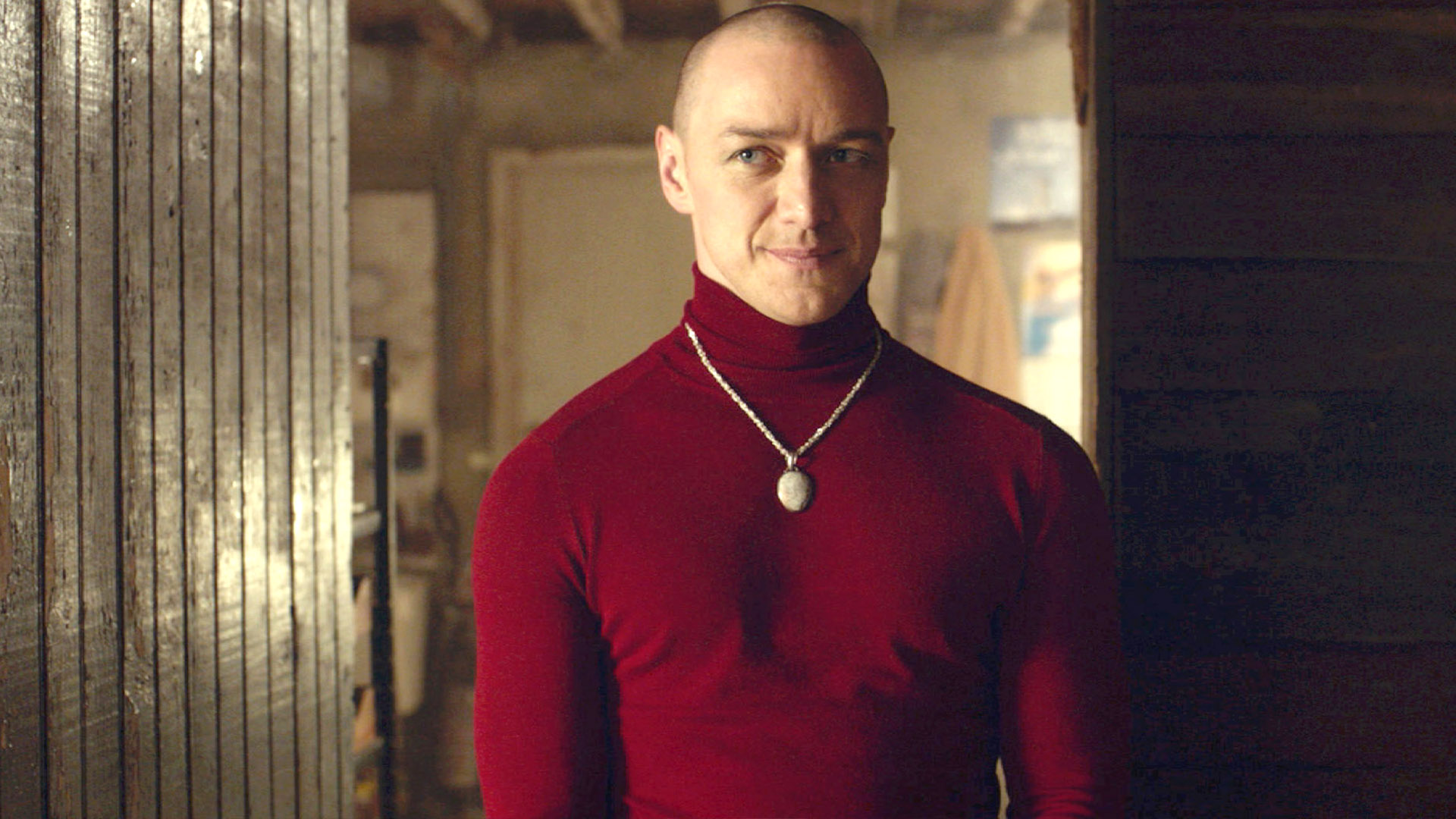 Split
The girls were stupid, no one was likable, and there wasn't really a resolution. Yawn.
So there you have it, the rest of my movie challenge. I think I've learned that I suck at these and I'd like to apologize to Angela for my absence. Girl, I don't know how you do it (check her blog out here).
xx, Hannah