A MOVIE THAT MAKES ME HAPPY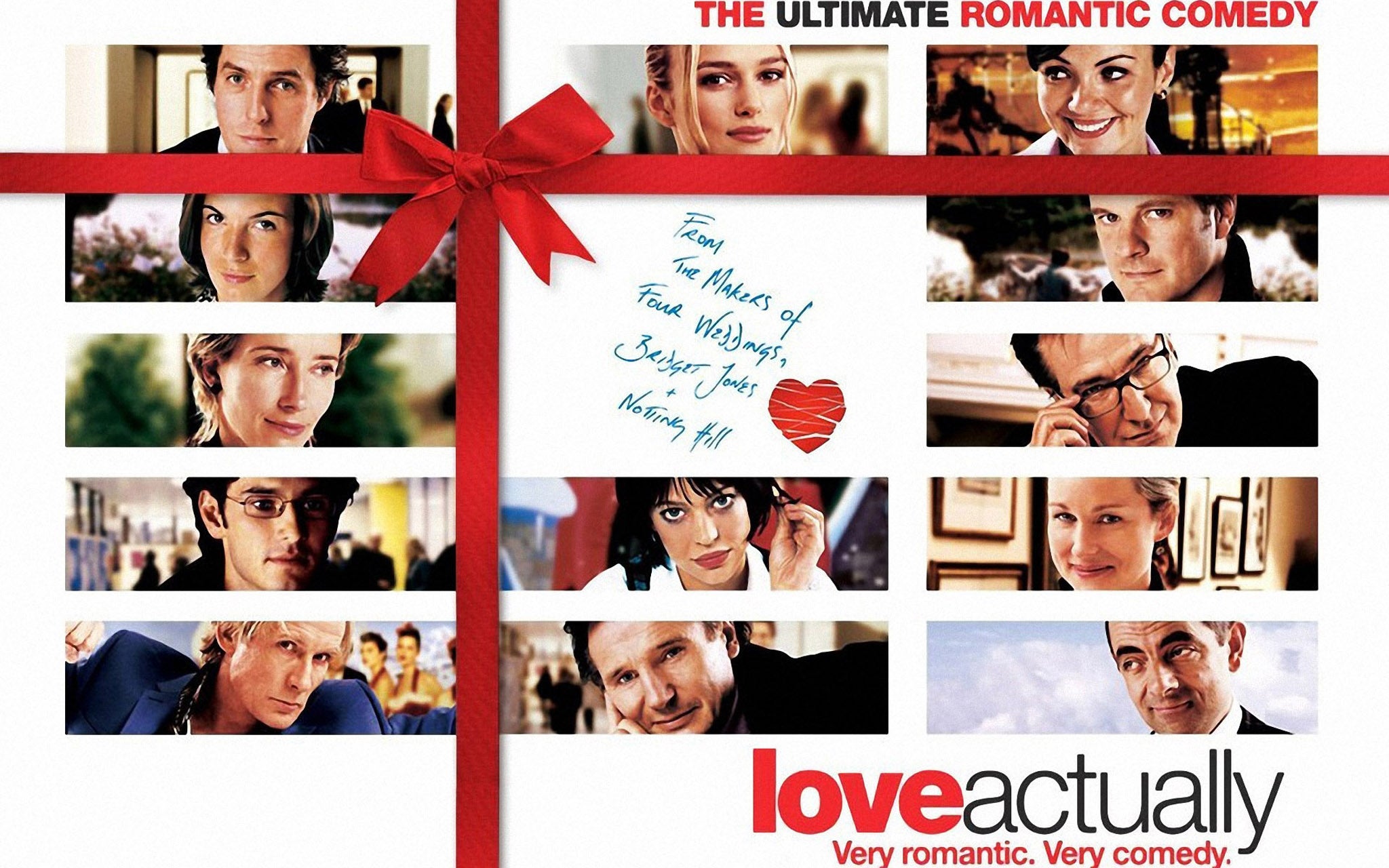 Love Actually
I always watch this around Christmastime and it's such an adorable movie. It follows nine intertwined love stories between coworkers, family, and friends. All of them build up to the turning point on Christmas Eve. It's really funny, too.
A MOVIE THAT MAKES ME SAD
A Walk to Remember
This was the first movie that came to mind that mad me blubber like a baby seal. It's about a bad boy who falls in love with the nerdy girl (cliche, I know). They're so cute and happy and then they drop the bomb and I instantly hate whoever let this movie happen. Don't watch before bed, kids.
Honorable Mentions: Me Before You, Marley & Me, and any other movie with an uncalled for death
Check out Angela's posts, too!
Have you seen these movies? What movies make you happy/sad?
xx, Hannah