How is everyone doing in the blogsphere? I've been tired but in a good mood all week (*knocks on wood*) for some reason. Summer is FLYING by and I need it slow the hell down. As much as I want to be done with senior year, I don't want to start school yet. But anyway…here's what's up.
What I'm Eating
Carbs. Lots of them. Pasta, bread, you name it. I have a love/hate relationship with them because we'll have an amazing night together, you know, stuffing my face, then they become all clingy to my waistline and then my pants won't fit. Needy little fuckers, I'll tell you (but so so gooodddd).
What I'm Reminiscing About
The time when I wasn't worrying about college. Those were the days.
What I'm Loving
The new Spider-Man movie! I saw it Monday and Tom Holland is adorable. Also, if you have not seen his Lip Sync Battle with Zendaya you need to see it!
What I've Been Up To
Working about 4 days a week plus babysitting and petsitting. It sounds exhausting and it is, but I think of the money I can make and the exhaustion suddenly disappears.
What I'm Dreading
Actually starting my summer work. I should be doing it around this time but meh. I'm not feeling it.
What I'm Working On
My makeup collection series and trying to come up with ideas for new posts.
What I'm Excited About
I'm visiting Penn State University on the 21st for their open house! I'm excited to hear about the programs and things they have to offer.
What I'm Watching
America's Got Talent! I love the audition stage of the show and there are some really incredible people with amazing talents (would you want to see a post on my favorite auditions? there are some amazing ones).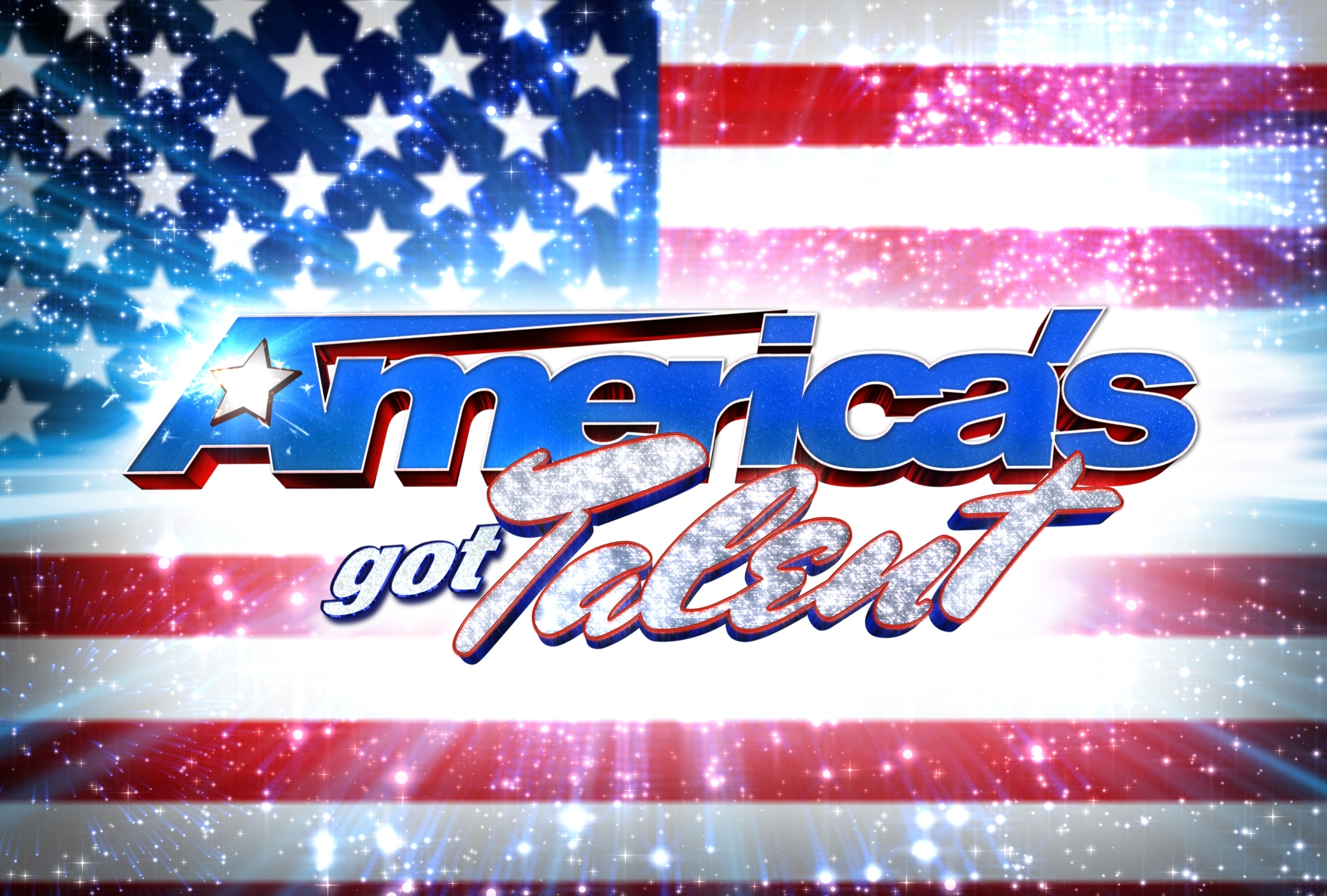 What I'm Listening To
"No Promises" – Cheat Codes & Demi Lovato. It's so catchy!
What I'm Wearing
My weird off-brand leggings from J.C. Penney. Comfy and versatile.
What I'm Doing This Weekend
I think we're going to the drive-in on Saturday to see Despicable Me 3. Also ready for Game of Thrones to come back on Sunday!
What I'm Looking Forward To
I'm visiting my cousins in two weeks and it's always fun to see them! They also live by the beach so hopefully we get to go.
What Else is New
I've decided to start bullet journalling again after failing miserably the first time! Starting with a less planned out, more minimalistic approach.
Soooo, what's up with you?
xx, Hannah
Images and gifs are not mine.