THE LAST MOVIE I SAW IN THEATERS
Spider-Man: Homecoming
I've actually seen this twice in the theater. I talked about seeing this movie along with Despicable Me 3 in my Drive-In Movies post, so I won't rehash, but I highly recommend seeing it!
THE BEST MOVIE I SAW IN THE LAST YEAR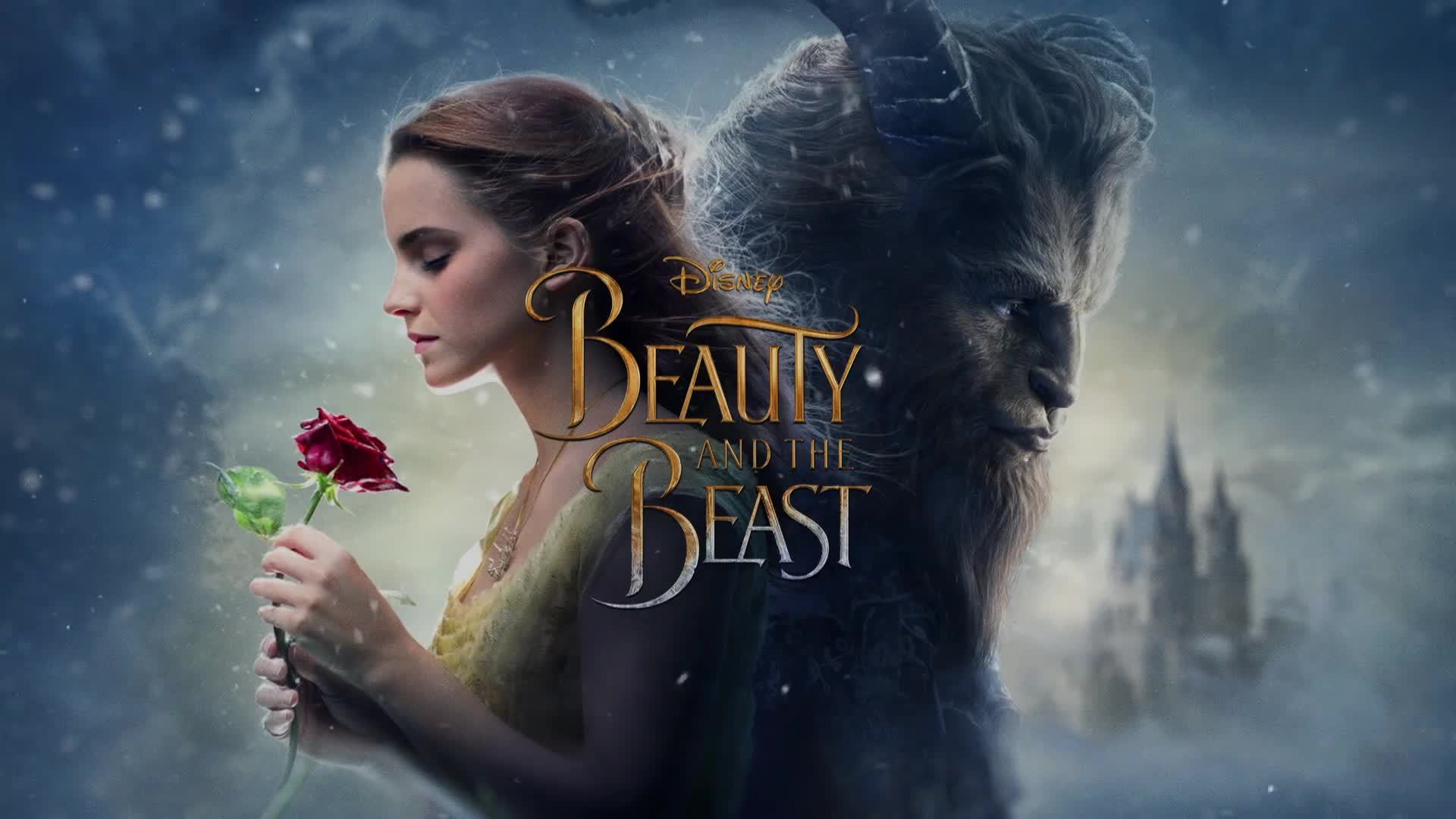 Beauty and the Beast
I loved the original, and the live-action really lived up to the hype. The new songs and pretty details really make the movie stand out from the cartoon. I also did a review this movie a while back when it was out in theaters. Check it out here.
A MOVIE THAT DISAPPOINTED ME THE MOST
Mad Max: Fury Road
I must not have understood this movie or something because I didn't like it. After basically sweeping out all the Oscar categories, I thought it'd be good, but I found it rather confusing and boring. They basically were driving through a desert the whole movie. Yawn.
Have you seen any of these movies?
Check out Angela's posts for this challenge, too!
xx, Hannah